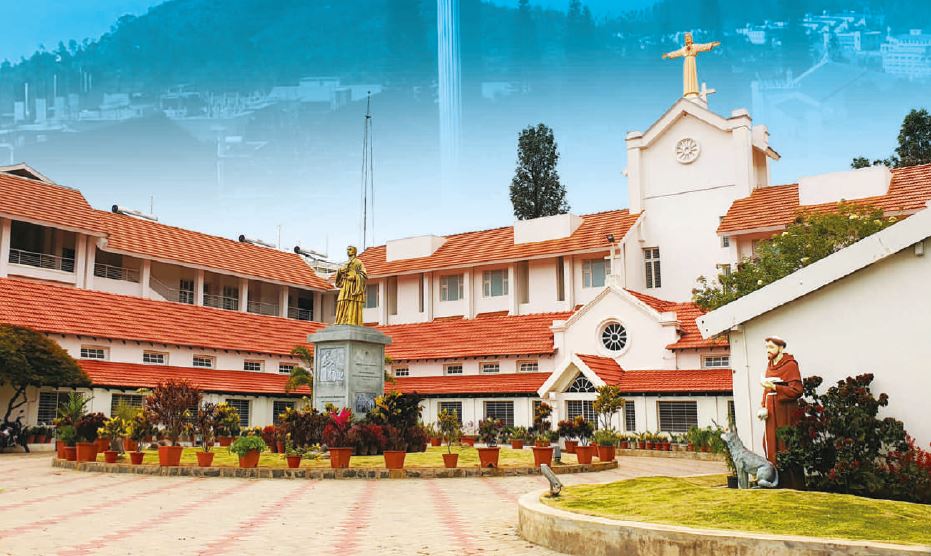 This is the province Headquarters of the province as well as home for the retired Brothers since 1961. This is also the retreat and seminar center especially for the junior Brothers of the Province of India.
Message from the Provincial
GOD ALONE
St. Montfort was a Zealous Preachera visionary wanted to be a missionary. His wish was fulfilled by Bros. Denis, John Baptist de la Salle and Martin de Vertou who landed in our Mother land on 11th September 1903 at Pondicherry.